STAFF
Nilai 8 Teacher
Kathiravan Periasamy
Contact:
kathiravanp@yahoo.com
Education:
4-year college degree in Engineering
Occupation:
Leader in IT Department managing over 250 resources at Florida Blue
Volunteering:
Since 2012
About me:
I was born and brought up in Tamil Nadu. After exploring several parts of the country for job, I have been currently working in Florida Blue (USA). I am involved with a variety of volunteering activities, mainly with the children from Cathedral Arts Program, Big Brothers and Big Sisters, Daniel Kids and I am still an active mentor at Windy Hill Elementary School. Teaching, guiding and improving a child's life is a passion for me and this job of running the Tamil Palli well suited my passion.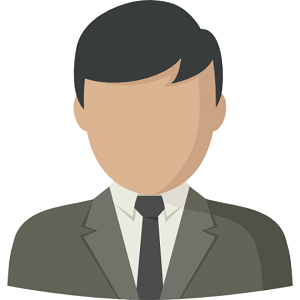 Nilai 7 Teacher
Logapradeepa Ragupathi
Education: Masters in Business Administration
Occupation: Sr Operations Analyst
Tenure: 6+ years
About me: I am a proud mother of two little princess. We came to USA ten years ago. After exploring California, Rhode Island and Texas settled in Jacksonville. I always wanted my daughters to learn my mother tongue Tamil. Tamil palli provided right opportunity for them to learn and me to teach children our mother tongue.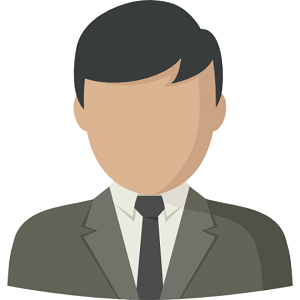 Nilai 6 Teacher
Sobana Duraipandiyan
Education: 4yr College Degree in Engineering
Occupation: Homemaker
About me: I was born and brought up in Chennai, TamilNadu. Worked as software engineer for 4 years in Chennai.Came to USA after marriage.I love playing games with my 2 wonderful kids and my loving husband.I am happy to be a part of the Tamil Palli,where the students not only learn the language but also its culture and history.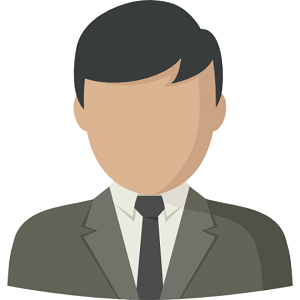 Nilai 5 Teachers
Srinivasan Kalyanasundaram
Education: Master's Degree in Applied Mathematics
Occupation: Program Manager in Tata Consultancy Services
About me: Completed schooling in Neyveli, a small township in Tamilnadu most likely known for it's living ambience more than it's power plants. With no exception from any other Gen X person, spent most of my playtime outside the house. After completing masters, have been employed with Tata Consultancy Services for the past 14 years. Married for 9 years and have two little girls to laugh, smile and share happiness with. With great admiration for Tamil literature, I love to learn and share the classical past, cultural heritage that has developed over 2000 years ago and still continues to flourish.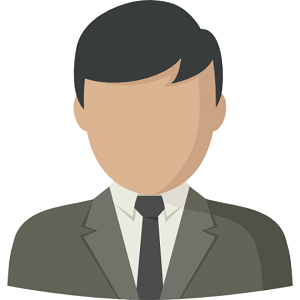 Nilai 4 Teachers
Nirmala Ganesan (Rajasekar)
Education: BA- 3 years Degree in Accounting
Occupation: Accountant
About me: I was born and brought up in Chennai, India and did all my school and college there. I have a degree in Accountancy from India. I got married in 1995 and moved to USA in 1996.I have lived in Jacksonville since 2000. I have been working in my current job as an Accountant with a Non-Profit organization since 2011 and have been working in other capacities since 1999.I was involved in the formation of the Tamizh Mandram in Jacksonville. I am a very avid reader and love reading books in my mother tongue which is Tamizh. I am very passionate about it and wanted to ensure that my daughter learns it too and it doesn't die with me. This led me to get involved with teaching the same to other kids. I have a wonderful Husband and a Daughter who support me in this endeavor. It makes me so proud to see the kids' reading, writing and conversing in Tamizh. I sincerely hope all the teachers' efforts and the excellent parents support we get to keep our culture and language going will succeed for future generations.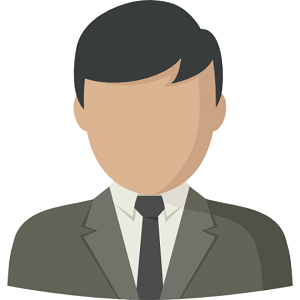 Nilai 3 Teachers
Meenatchi Kumar (Meena Kumar)
Education: MBA
Occupation: Senior Quality Assurance Engineer(AVP)
About me: I am an information technology professional, recently moved from Cleveland, Ohio to Jacksonville. I live in Saint Johns area with my husband and two daughters.
We have lived in the USA for 15 years. I want to make sure my daughters and children with Tamil background learn our native language (mother tongue) Tamil. I wish to lend my assistance in every possible way to ensure our rich culture and classical language is passed on to many more generations to come. My emphasis is that our kids should speak fluently in Tamil in addition being proficient in reading and writing. It's our duty and responsibility to help our kids stay connected to their roots.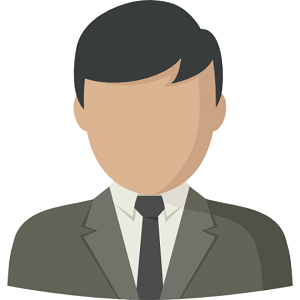 Shriramanarayani A
Education: Master of computer applications
Occupation:Having 18+ yrs of experience in teaching and IT industry. I started my career as a computer faculty and later on moved to the IT industry. Worked as a Senior Technical document writer for Ericsson India. Ltd. till 2017.
Volunteering: Since 2020
About me: In order to provide an International exposure to my children, we relocated to Texas where my husband was working at that time. Since my husband got transferred to Jacksonville, we recently moved here. To ensure that I do something for Tamil community in the USA, I have been volunteering for Tamil schools here. With great interest, I have taught 2nd grade Tamil classes at San Antonio Tamil School and also have trained them for their Annual Cultural program dramas. San Antanio Tamil Palli had given me an opportunity to attend a day Tamil teacher training session conducted by University of Austin Tamil Department in 2019. At present, I am honored to be part of Jacksonville Tamil Palli and also, I am looking forward supporting them in every possible way to spread our Tamil language and culture to the outside world.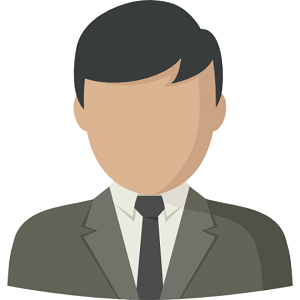 Nilai 2 Teachers
Meena S Kathiravan
Education: 3yrs College degree in Economics
Occupation: Homemaker
About me: I have completed my Economics degree in 1998 and never planned to go to work. My interest was to run a baby care center and take care of the babies and teach them how to grow in this world to be a better person. That ambition has not happened yet and hence I utilized this Tamil Palli opportunity to teach the children about the importance and need of the ancient language and its culture. I am a stay at home mother with two beautiful teenagers in high school. I love to teach my children and other children to be a good person in the society to help improve the community we live in.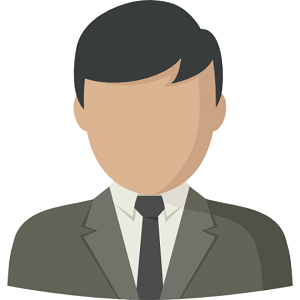 Nilai 1 Teachers
Ambika Sujilatha Ganapathy
Education: BHMS
Occupation: Homemaker
About me: I was born and brought up in Tamilnadu, India. After my marriage, I moved to USA with my husband. Now, I am a mom of two adorable sons, elder is 5 years old and the little kiddo is 15 months. My long-time passion is to pursue teaching profession. The valuable opportunity came through Tamil school. And I am fortunate enough to grab this chance to fulfill my desire. I feel proud and honored to be part of Tamil palli, delivering the value and rich heritage of my soul language "Tamizh" to the younger generation.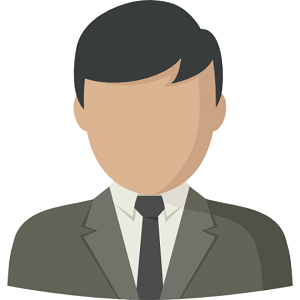 Athreyi Raj
Education: 4yr College Degree in Engineering
Occupation: IT Project Manager at Venus Fashions Inc.
About me: I was born and raised in Tamilnadu and completed my Bachelor of Engineering in Electronics and Communication. I started my career as a technical support professional, followed by over 3 years of working experience as technical writer and progressively moved on to the role of IT Project Manager for the past 8 years. I am married for 15 years and have two wonderful boys – a teen and pre-teen who would both attend Tamil Palli starting from this year. My goal is to aspire for maintaining the right balance in life with respect to personal, financial, social and spiritual spheres. My interests include reading books, writing, music and physical exercise. Even though I have conducted several training sessions in my work life, I am really looking forward to the teaching experience for kids in Tamil Palli as a great opportunity to contribute in a small way to help the kids learn and appreciate the beauty of one of the oldest languages – Tamil.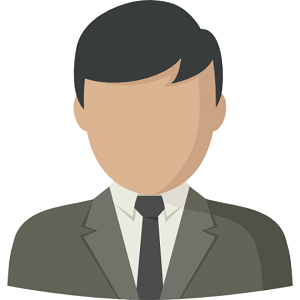 Mazhalai Teachers
Vanathi Samy
Education: Masters in Business Administration , M.phil
Occupation: Sr. System Engineer
About me: I was born and bought up in Coimbatore, Tamilnadu. I have completed my Masters in Business Administration and Master of Philosophy in Finance. I was working as a Financial Analyst in a financial sector in India also was teaching undergraduate students as a guest lecturer. After my marriage I settled down in Jacksonville, Florida in 2009. I have been working as a senior system engineer in TIAA-CREF, NC for 3 years. I am a mother of two little children and am very happy in bringing them up by teaching our culture, language and also learning from them many newer creative thoughts. I always had a love towards Tamil and read lots of books. Tamil Palli has given me an opportunity to spread the love of Tamil language and Tamil Culture to our future generation.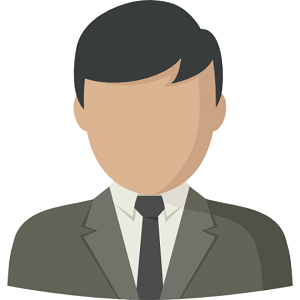 Mun Mazhalai Teachers
Rajasekar Srinivasan
Education: MBA, Information Systems
Occupation: Program Manager at CitiBank
About me: My name is Rajasekar Srinivasan aka Sekar. My background is in Information System. I am native of Tamilnadu with my forefathers are from Mannargudi. My home has been mostly in Chennai, India before I came to U.S. My studies were in a Anglo Indian school and tamil was my second language in school. The standard of tamil was not that good. My real interest in tamil started after I started reading a number of magazines and books in tamil at home. I like to teach kids also. I had voluntered to do after school teaching at some duval schools. I tutor in science for kids that need help. This tamil school that has been started has provided me an opportunity to improve my tamil as well as be of some help in not only teaching tamizh but also mentoring kids when possible.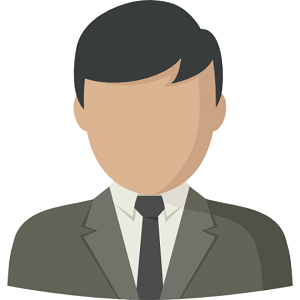 PE Teacher
Bala Jeyaraj
Education: M.E.
Occupation: Senior IT Developer @ Florida Blue
About me: I was born in Tuticorin inTamil Nadu, India. I did my Masters from Anna University in India. I am currently working as a consultant to Florida Blue for the past 2 years. I am always passionate towards sports. I had represented my school, colleges and client in various sports activities. Currently I actively participate in various local volleyball tournaments in an around Jacksonville, Florida. I do like running. I have completed 3 Half Marathons and 1 Full Marathon. I love engaging with kids and teaching the sports to the kids.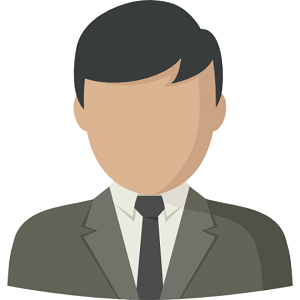 Substitute Teachers
Anantha Sonia Janaki raman
Education: M.C.A.
Occupation: Homemaker
About me: I was born in a village named Kuttam in Tamil Nadu, India. I did my M.C.A in Anna University in India. After completing my studies, moved to USA along with my husband. I have 2 boys, Jay 9 Years and Ashvanth 7 years old. I love teaching kids.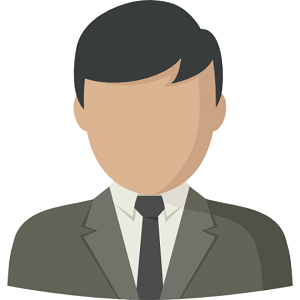 Perundevivadivu Nedungkilli (AKA) Devi Ramesh
Education: 3-year degree in Hotel Management and catering technology
Occupation: Real Estate Agent
About me: I hail from a beautiful village near Salem in India. Went to Chennai for my Collage studies and worked in Taj Group of hotels for three years as Management Supervisor. Got married to the man whom I fell in love with and came to US in 1999. Now I am a mother of two adorable children and a Cat. Never went for work and always been a proud home maker. Couple of years back I Started my business as Real Estate Agent and running it successfully I enjoy being with children. In the past 13 years I have staged many children by choreographing their dance. Love and thrive to my very own ancient language made me get involved in this Thamizh palli since the day it was started.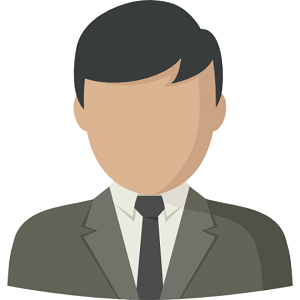 Subha Karthik
Education: Bachelor of Physiotherapy
Occupation: Physical Therapist Assistant @ Life Care Center of Jacksonville, Physical Therapist Assistant @ Acare Connection, Adjunct Professor @ Florida State College of Jacksonville for Physical Therapist Assistant Program, Clinical Site Reviewer for CAPTE (Commission on Accreditation in Physical Therapy Education).
About me: I was born and raised in Madurai, TamilNadu. I have been married for almost 18 years and mother of two children. My passions include dancing, gardening and choreography. I love teaching and have been a Clinical Instructor for Physical Therapist Assistant students from FSCJ, Keiser University and Concord Career Institute. I am also a guest lecturer for Parkinson's disease at Florida State College of Jacksonville for Physical Therapist Assistant Program. I can read and write 4 languages – Tamil, English, Hindi and Sanskrit.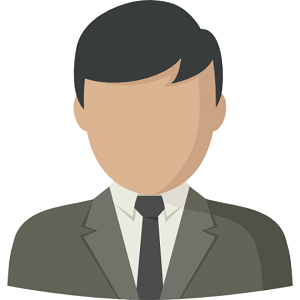 Kalpana Raja
Education: Master of Commerce and Bachelor of Education in Teaching
Occupation: Worked as a Teacher in India
About me: I was born and brought up in Tamilnadu. After my marriage got settled down in Chennai. Started my career as Teacher, worked as Teacher in Chennai and Trivandrum.Currently living in Jacksonville, USA with my family for past 3 years. From my childhood I am passionate in teaching. I am able to speak Tamil, Telugu, Kannada, Malayalam & English.I am always on time for organized events, work & otherwise. I like sports, a good team player in School & College. I love being with kids and children.I am happy that my daughter learning Tamil from Tamil Palli. I am happy that I am part of Tamil Palli.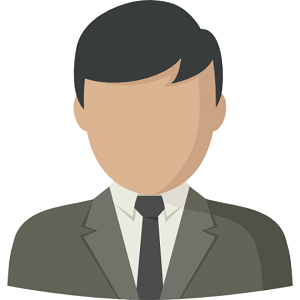 Sreevidya Iyengar
Education: CELTA, M.Phil(Linguistics and ESL), MA(Hindi)
Occupation: Teacher
About me: I was born and raised in India. Right from my childhood, I had a passion for languages and tried to learn languages as and when I got a chance some formally and some informally. During my high school, I assisted my teacher in imparting Hindi language training to her students and thus began my interest in teaching. During the course of my graduation in English, I developed an interest in Linguistics and pursued my M.Phil in Linguistics with special focus on Phonological difficulties in kids with Dyslexia from a bilingual background. I have taught students at undergraduate level and imparted English language training to candidates appearing for various competitive tests in India. In 2008, I moved to Melbourne, Australia and completed my CELTA and began teaching English as a second Language for various international students. I volunteered to teach at Tamil school there. We have recently moved to the U.S and I have two daughters in elementary school and currently helping them and ourselves in settling into the new country and the system. In the near future, I intend to get back into active classroom with prime focus on kids with varying exceptionalities.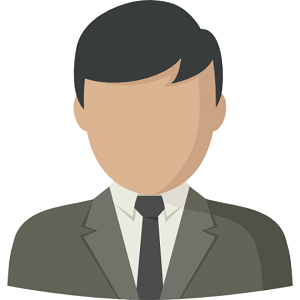 Preethi Balamurugan
Education:Bachelors in Business Administration
Occupation: Collection Executive
About me: Born and brought up in Coimbatore, Tamilnadu. Married in 1998. Traveled to countries like Singapore and Saudi Arabia. Moved to United States in 2009 and residing in Jacksonville , FL from 2011. I am a proud mom of two lovely and adorable daughters. As a Trained classical Dancer, had choreographed and staged kids to perform dances for our community events. I have always been passionate to be associated with activities involving kids' growth and development. Hence, I am proud to be part of Tamil Palli where i have the opportunity to teach, educate and share our tradition, culture and values to the children.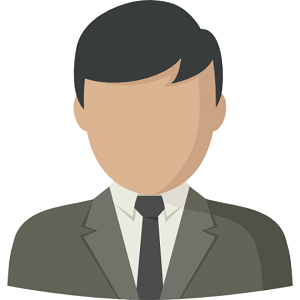 Gayathri Ashwini Balaganesh
Education:4 years college degree in Nursing
Occupation: Registered Nurse
About me: I am proud to say that I was born and brought up in Coimbatore, Tamilnadu which is a land with great cultural heritage. Migrated to the US 15 years ago. I am happily married to my wonderful husband for 13 years now and blessed with two amazing and beautiful kids, "Family is my greatest strength". I work as registered nurse, and I am passionate about my profession. I love the challenges I face every day in my job and able to make a difference in people's lives on a daily basis. I believe that learning Tamil language is essential for the kids so they can better understand the Tamil culture. I am happy to be a part of Jacksonville Tamil school in teaching the next generation one of the ancient languages.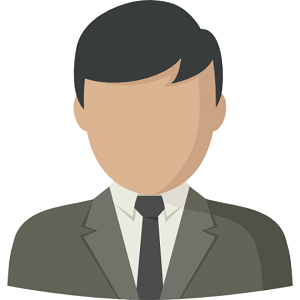 Sathish Pandiarajan
Education: MA in Public Administration
Occupation:Sr. Oracle DBA
About me: I am Sathish Pandiarajan born and brought up in TamilNadu. Did my Bachelors in Maths and Masters in Public Administration at Madras Christian College, Chennai. Been an IT professional for almost 20 years and currently residing at Jacksonville Florida and working for a company called FIS in Jacksonville. I am married and have 2 kids and enjoying every moment of fatherhood. I am an outdoor person and enjoy playing various sports, and love nature, gardening and food. Always wanted to give back to the community and hence chose to be a Volunteer of teaching Tamil to our kids.